Bio
UX Designer with a knack for strategy, research, and team building. I have a long history of launching successful products and websites. I like to build things and tinker on the web.
Philosophy
"The truth is out there." …you just need to know where to look. Put the user at the center. Identify and engage stakeholders. Data is your ally. Strategy should reflect your goals, and process should be flexible to support those goals. A/B test everything. Ship code, launch websites, and be bold in doing both.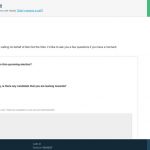 Agent Experience
Redesign of existing product for new upgraded application.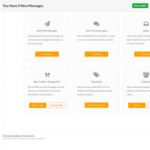 Navigation Redesign
Data analysis revealed and opportunity to improve navigation structure and usability.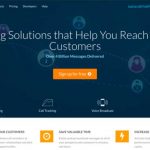 Websites
Managed planning, design and development of CMS and static sites.